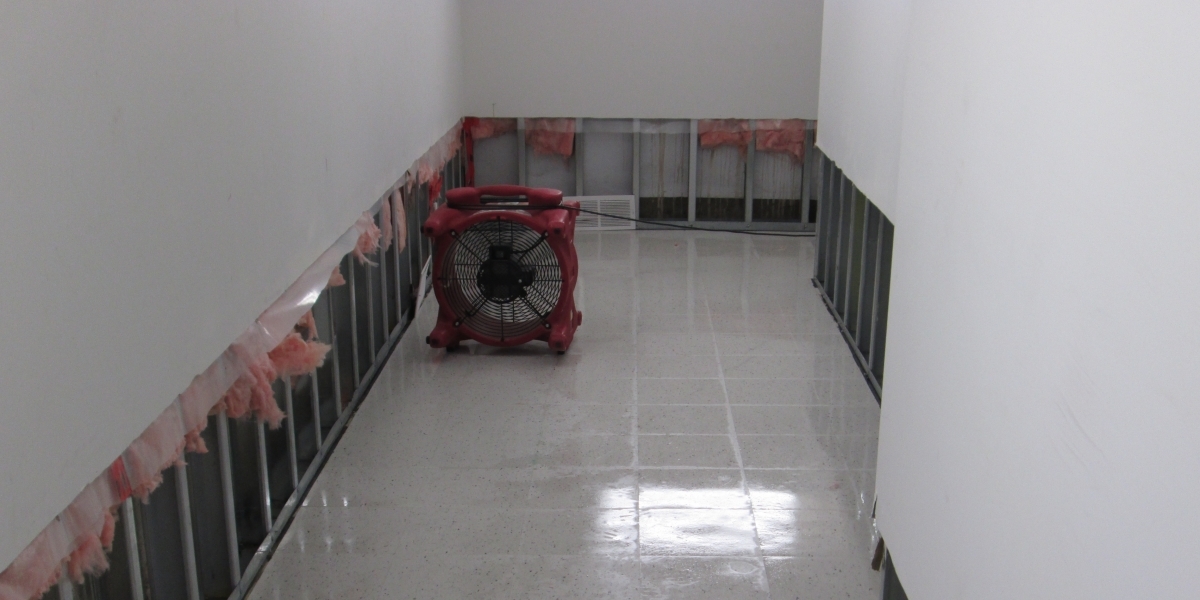 Trauma and Vandalism
Our Puroclean crime scene cleaners clean up following vandalism or loss of life in a business and help restore your peace of mind. Trained Puroclean professionals thoroughly clean, disinfect and deodorize the structure and clean and restore your property after a crime scene investigation.
We understand that time is of the essence when these emergencies occur. Our biohazard waste disposal services and biohazard property restoration services can help to ease the discomfort caused by a biohazard emergency.
Our Paramedics of Property Damage™ are trained to handle all types of biohazard waste disposal. Services range from suicide, homicide and accidental death cleanup to sewage cleanup and sanitation services. Our biohazard property restoration services also include filth cleanup and packrat cleanup services.
Accidental injuries or fatalities at an industrial site or any commercial location usually presents a number of various and unusual problems that extend well beyond the presence of fatalities or injuries. These would include the different and unique logistics that come into play whenever you are working with insurance agents and accident investigators, adhering strictly to OSHA and API restrictions, and observing any local, state or federal guidelines which may be applicable.
The good news is that our PuroClean restoration experts are well versed in the letter of the law and we work to remain updated on all of the latest changes and amendments that may apply. We are experienced in every area of crime scene and trauma cleanup, and to that end we are able to have the area properly cleaned and safe for public occupation or transit within a very reasonable time.
After an accident or a crime, you want to make sure your property is completely sanitized and free from biohazards such as blood and bodily fluids. You don't have to face the burden of dealing with this situation on your own. Let the pros at PuroClean Certified Restoration help facilitate your recovery and the recovery of your property.
Our technicians also provide general vandalism cleanup for graffiti and deodorization services for situations involving spoiled foods and human and animal waste. Puroclean professionals remove and dispose of bodily fluids, tissue, and other potentially pathogenic substances resulting from accident, trauma, crime, or death.
Puroclean offers the following Trauma-related Services:
Structure cleaning
Finger print dust residue removal
Graffiti removal
Stain removal
Debris removal
Odor Control
Temporary protection and board-up
24-hour / 7-days a week emergency services