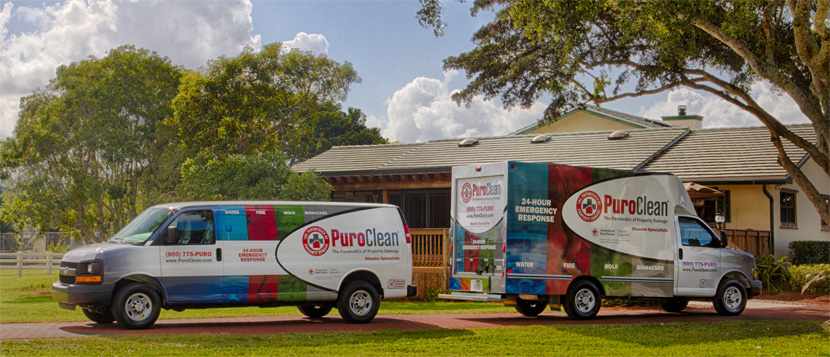 Contents Restoration and Packouts
Whether you've experienced smoke and fire, water or other type of property damage, Puroclean Certified Restoration performs all phases of mitigation and restoration. We understand how important it is for you to get your home back to its pre-loss condition and will provide quick and courteous service throughout the entire process of restoration. Our technicians are trained to clean, sanitize and deodorize most content items in your home including carpet, upholstery, drapes, furniture, knick-knacks, kitchen items, and much more. If smoke and fire damage warrants severe structural restoration and the contents must be removed, Puroclean Certified Restoration offers full Packout services.
Packout Services
During property restoration, we'll take care of all of your belongings that must be stored until mitigation services are completed. We remove all personal contents salvaged from the home to a safe and secure off site warehouse. During storage, our Certified Technicians clean and deodorize your possessions restoring them to pre-damaged condition. We then pack your items into large, secured storage vaults until they are returned to the site. We offer the following services Packout Services:
Inventory
Safe and Secure Storage
Clean contents
Pack back
Pack in
Our goal is to get help property owners get their lives and livelihood back as quickly as possible. By calling Puroclean Certified Restoration immediately after a property loss, you can rest assured that you will be in the best hands possible.