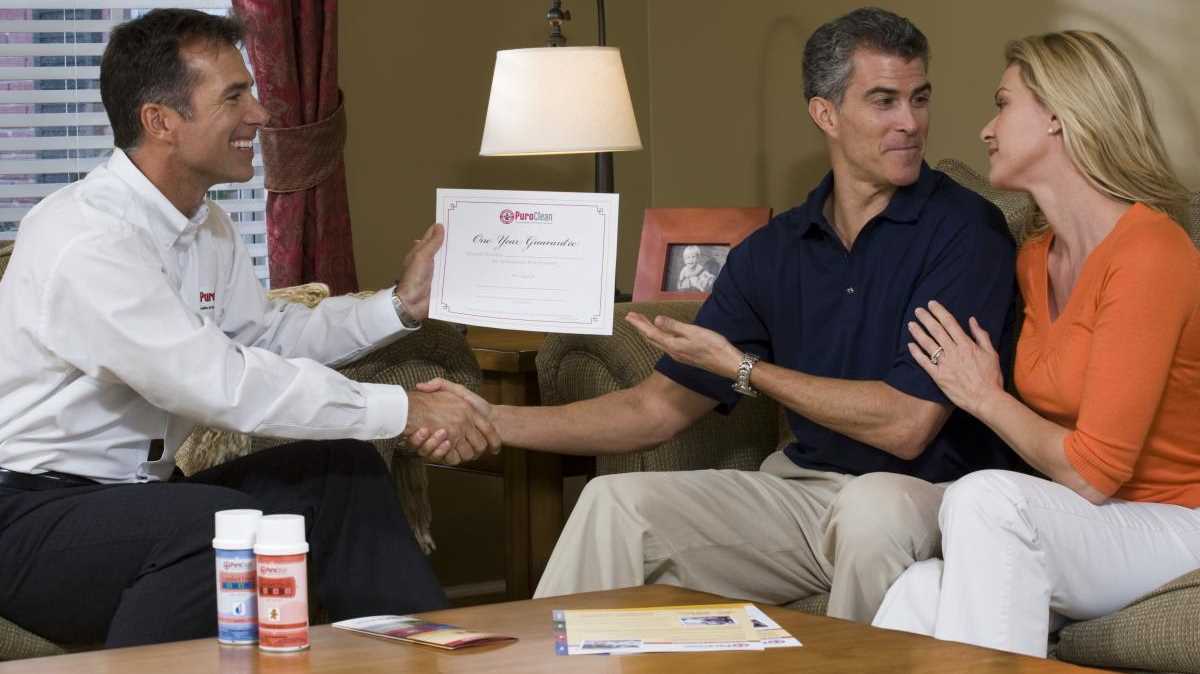 About Us
PuroClean Certified Restoration has established relationships throughout the insurance industry and our local region to provide you, our customers, with the best possible service. When you work with PuroClean Certified Restoration, you work with a team of people – from our first response crew all the way to the owner, to ensure your experience is a positive one.
We are in the customer service business, fire and water damage restoration is a by product of our quality customer service!
We provide managed services for:
The insurance claims process.
Coordinating resources and facilitating communication.
Direct billing insurance companies on a covered loss.
Partnerships with contractors, plumbers, painters, electricians to provide a full service solution for all your needs.
As a managed services provider, we will work with you in recommending contractors, plumbers, electricians and painters to ensure you get back to the way it was in a timely manner.
IICRC Certified Staff of Trained Technicians
Our uniformed, well-trained team will arrive with the state-of-the-art tools and training needed to assess the damage and begin the restoration process.
Insurance Based Estimating / Pricing Software
We utilize Estimating and Pricing Software to ensure that our costs are right in line with your insurance company's expectations.
Established Relationships
PuroClean has established professional working relationships with local insurance agents, companies, and adjusters. We work through the process so you do not have to.
From fire restoration, smoke and soot removal to flood, tornado and wind repair, as well as mold assessment and remediation services, our professional services are available 24 hours a day, 7 days a week. We will assess the damage to the property and develop a detailed and scope of repair for the insurance company.
Specializing in all aspects of disaster cleanup, we provide prompt and professional attention to the project from start to finish. Our team of certified professionals specialize in all repairs associated with storm damage, fire and smoke damage, water and flood damage, sewage clean up and burst pipes as well as a major expertise in mold removal.
PuroClean Certified Restoration is a round-the-clock disaster relief company that works with your insurance company to restore your property during fire, mold, or water loss emergencies. We have a proven combination of training, state of the art equipment and excellent relationships with insurance and other disaster cleanup partners in our area.
We offer well written, timely estimates. We have knowledgeable employees that act with honesty and integrity, offer clear, concise communications, and provide the highest quality work. Most importantly, we offer a relationship that is family-oriented and personal.