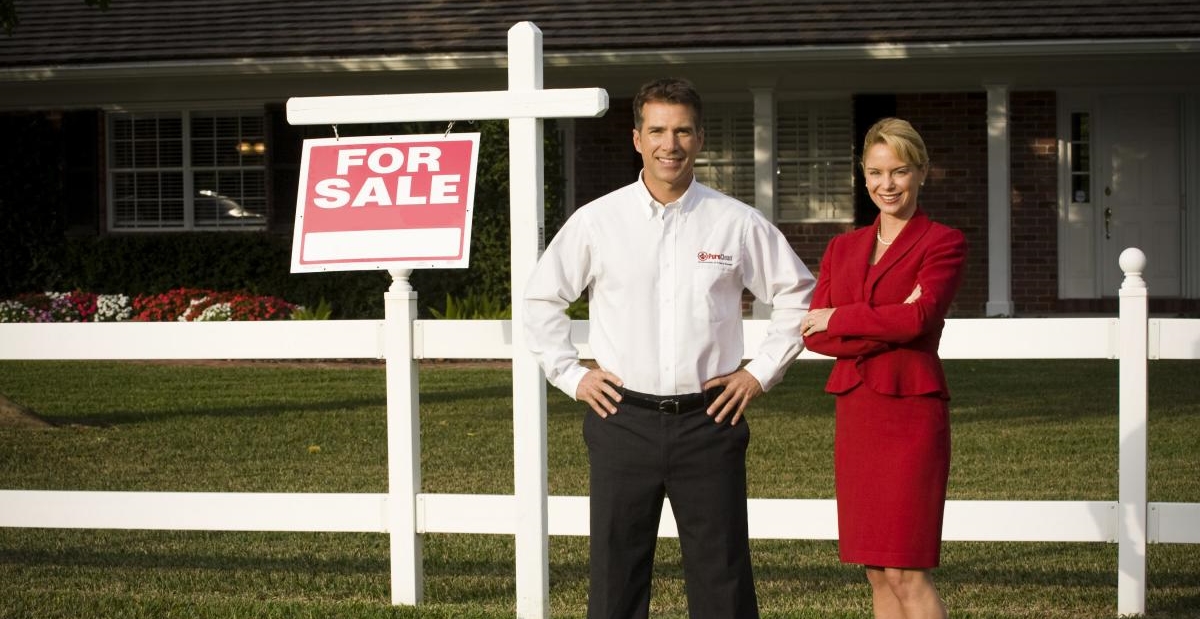 Realtors
We provide fast, effective, professional mold removal for realtors in the Springfield MO area. With harsh winters and all spring rains, mold infestation in houses and mold in basement concerns are rapidly growing problems.
When sewage, flooding, burst pipes and water leak problems go untreated in residential properties, whether they are occupied or vacant, homes quickly become infested with mold.
The bad news is that mold is delaying realtors in the Springfield MO area from closing these properties.
The good news is that a home that has the mold removed quickly and safely by our skilled and certified team of IICRC certified mold technicians at PuroClean Certified Restoration can be sold with a clean bill of health.
We understand the special issues that realtors face. Properties can be listed for months before a buyer comes along. When a home inspection reveals a mold problem, you don't want to lose your buyer.
PuroClean Certified Restoration specializes in mold removal for Realtors and offers 24/7 services where mold may jeopardize the sale. We help you and your clients get to the closing table fast.
And, if problems with persistent odors from pets or cigarette smoke are keeping the home from selling, we can fix that too. We specialize in helping realtors get to the closing table fast by solving property damage problems that hold up the sale.
Give us a call and let us know how we can help you.
What You Can Expect
Upon receiving your call, one of our mold removal specialists will schedule a visit the residence. Then, we assess the extent of the problem. After that, we develop a plan for removing the mold, and present your client with a detailed written proposal.
If a home inspection indoor air quality test has identified that your residential listing has mold, you can feel confident knowing that we'll take care of the damage for you with our professional mold removal services for realtors.
Every time you bring us in, you can expect a team that is:
• Responsive – No matter when you call, we're here for you 24 hours a day, 7 days a week.
• Caring and Compassionate – We treat your clients exactly as you would.
• Honest and Professional – From our perspective, it's simply how business is done.
• Top Quality Work at A Fair Price 100% of the time.
• Great Communication – You and your clients will always be in the loop.
• We're expert at what we do – Our training, experience and qualifications are unmatched.
As your restoration partner, we are committed to building a lasting relationship that ensures your client's satisfaction.